Graphic Design Services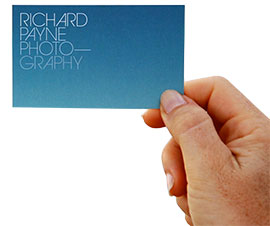 Webmotions provides a range of Graphic Design services for all your graphic needs.
Our team is highly trained in both print and web design with a focus on corporate branding.
Logo Design
A company logo is an important icon that must leave a lasting impression to your customers. A poorly designed logo can not only hinder your chances of attracting new customers, it can damage your company reputation.
Webmotions believes in creating logo designs that embody the core business values of its company, while displaying clear and modern styling.
Print Design
Webmotions provides a wide range of print design services that can take your business to the next level.
We specialize in the following print design services:
Business Card Design
Stationery Design i.e. Letter heads, Envelopes, Welcome Cards
Brochure Design
Flyer Design
Company Christmas Card Design
Contact us today
for an obligation free quote!
Web Design
If you looking for a new website design but have your own Developer, Webmotions can help!
We provide source PSD/AI files of your new design for you to develop from. Our design files are easy to use and always neatly presented. No wasting time digging through layers to find that graphic element.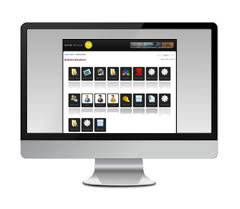 Contact us today for more information.
User Interface Design
Now days it's pretty common for companies to have custom applications built to fulfill their specific business requirements.
We believe in designing beautiful user interfaces that not only make your application look pretty but enhance the end user experience.
Interface Designs Include:
CMS Interfaces
Custom Application Interfaces
Mobile App Layouts/Interfaces
Website controls (Forms, Surverys, Polls etc)