Primary Services
Our services are tailored to actively promoting your business needs.
We supply domain name purchase, hosting packages, plus all the important 'web optimisation'.
Website Design & Development
A Webmotions website is different:it will be yours - no other site will be like it.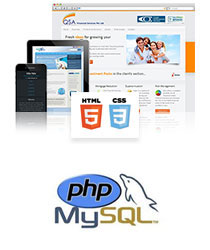 Webmotions provides a range of tailor made web solutions for your business. Our websites are designed based on what you want your company or products to achieve.
In this sense they are very commercial, yet coupled with creative visual styling.Our designs all embody graphic, effective styling, with strong imagery.
We design for a wide range of web solutions, catering for any type of website.
All our designs are built using the latest web tehnologies and are rigorisly tested across all web browsers.
View our full range of Web Design and Development Services for more information.
Hosting
Hosting Solutions for all your busines requirements.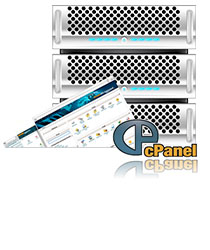 Webmotions is dedicated to using reliable, high-speed servers and internet connections which singles out the difference between attracting new customers and frustrating them with slow load times.
We provide CPanel Control Panel as standard with all web hosting packages making managing your web hosting account easy. You can setup POP email accounts, mail forwarding, autoresponders, password protected folders, and many more advanced functions all in a matter of minutes using CPanel's user friendly, web based interface.
Hosting Packages on Offer:
View our full range of Hosting Services for more information.
Domains
Domain sales and management!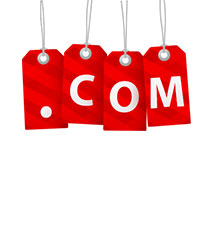 Webmotions provides sales and management of domain names for your website.
Our domain manager console provide a range of features in managing your domain. These features include configuration of your Name Servers, A Records, MX records and so on. You can even transfer your domain to us free of charge so you have full control of your account.
Purchasing a new domain couldn't be easier. Simply search for your desired domain name and follow the steps to complete the order.
Some of our available Domain Extensions:
.mobi
.org.nz
.us
.asia
.com
.com.au
.net.au
View our full range of Domain Services for more information.
Content Management
Manage your own content at your pace.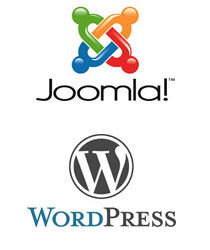 Webmotions can provide a range of Content Management Systems (CMS) that cater for all your business requirements.
A CMS is a database driven site that allows you to update and manage you content via an ease to use web interface. This functionality provides 24/7 access to your site allowing you to take full control when needed.
As well as creating custom solutions, Webmotions is highly skilled in the use and development of Open Source Content Management Systems.
We primarily specialise in the following popular Open Source CMS platforms:
View our full range of Content Management Services for more information.
eCommerce
Sell products and services online!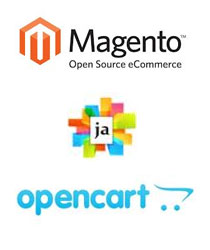 Webmotions can provide a range of eCommerce solutions for all your selling requirements.
Our range of solutions cater for all sizes business, regardless of the number of products for sale. Features include shopping carts, inventory management, customer membership, newsletter management and so much more.
We primarily specialise in the following popular Open Source eCommerce platforms:
View our full range of eCommerce Services for more information.
Graphic Design
Creating beautiful designs for your business.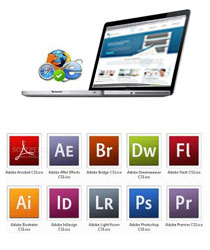 Looking for a new corporate identity or simply want to modernise your current website design? No problem! Our highly skilled graphic designers deliver stunning results.
Fully trained in Print and Online design, we provide graphic design services for all your business needs.
We primarily specialise in the following Graphic Design services:
Logo Design
Brochure/Card Design
Full Corporate Identity
Web Design
User Interface Design
View our full range of Graphic Design Services for more information.
Search Engine Optimisation
Search Engine Optimisation & analysis generate more leads and sales by achieving top search engine rankings!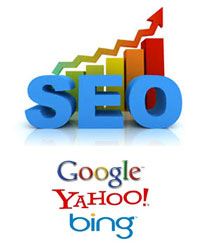 Have the Search Engine Optimisation experts at Webmotions analyze, optimise, and manage your Search Engine Optimisation campaign to transform your web site into a "hands-free" lead and sales generation system for your company.
Your new Search Engine Optimisation (SEO) campaign will provide you with a long term increase in targeted traffic and qualified visitors to your web site.
Our SEO packages include:
Full Keywords consultation including keywords analysis
Site optimised keywords or key phrases
Site submission to all major search engines
Monthly traffic analysis and keyword review
Full monthly site statistics reports and analysis
View our full range of SEO Services for more information.
Custom Programming
Creating custom application to fulfill your business needs.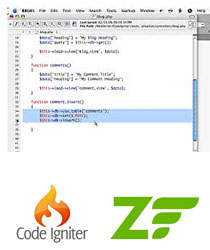 Every business has unique requirements that can't always be fulfilled by "off the shelf" software. At Webmotions, we believe in providing custom tailored solutions that not only manage your requirements but add to the value of your business.
Our highly trained developers are well versed in all types of application development. We have built a range of web applications ranging from custom Content Management Systems, Quoting Applications to Online Cyber Exams.
Our Team specialises in the following:
PHP/MySQL Application Development
Robust Application Framework Development using Codeigniter/Zend Framwork
CMS/eCommerce Module/Extenion Development - Joomla, Wordpress, Opencart...
AJAX/JSON Application Development
Mobile Apps - Phone Gap/iPhone/Android
View our full range of Custom Programming Services for more information.